The Up Collection
Serve everything from Martinis to Negronis in style with these four thoughtfully-designed glassware profiles.
Each form has been carefully designed to have perfect balance and delightful tactility when filled with your favorite beverage. Crafted to exacting standards by a centuries-old glassblowing workshop in Europe, each piece of this collection is impossibly perfect, delicate, and elegant.
The Complete Kit
For the dedicated cocktail enthusiast!
1 each of our beautifully designed Highball, Coupe, Martini, and Manhattan glasses.
2-Packs
Twin pairs of Highball, Coupe, Martini, or Manhattan glasses.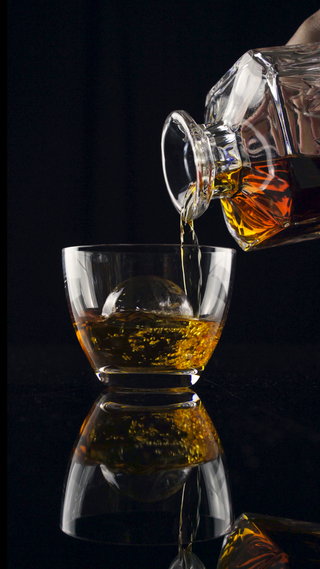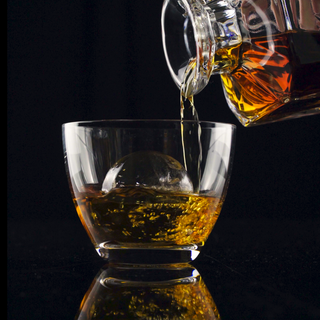 The Sling Glass
Old school meets new school
Beautiful, uniquely shaped Sling glasses are a modern take on a classic Old Fashioned glass.
Fitting perfectly into your palm with a satisfying heft, Slings are a joy to hold. Slightly larger than typical rocks glasses, the oversized rim of these versatile vessels offers ample breathing room to cocktails as well as wines.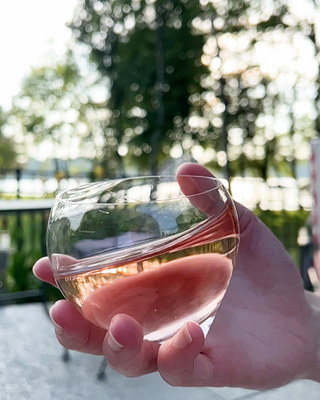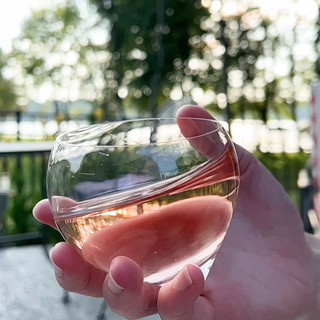 Nip Tumblers
Deliciously tipsy cocktail glasses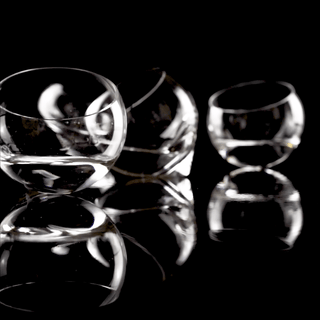 Elegant, Delicate, Fun
We know this might sound cheeky, but: Nips are fun. They jiggle and wobble at the lightest touch, are fun to fondle, and fit perfectly in the palm of your hand. And because they are crafted delicately by hand, no two are quite exactly alike.
Nips come in lots of different sizes, too, so you can find one that's perfect for you.