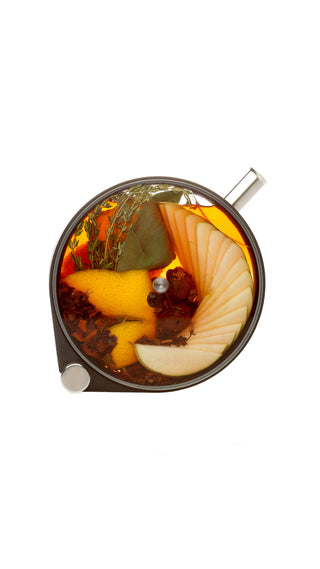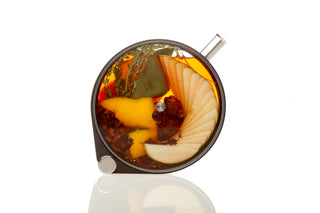 The Porthole
The world's most beautiful cocktail infuser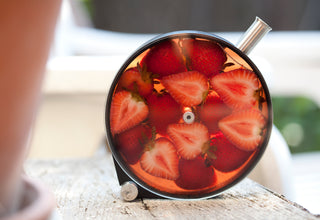 Infused with style
The Porthole is a simple, beautiful infusion vessel.
Use it to stylishly present fun, inventive flavorful and aromatic infusions for cocktails, oils, teas, dressings, ..or anything else you want to try!
"...from the design, easy use and perfect pour, it's perfection!"
"...one of those products that you absolutely have to get for no other reason than its general gorgeousness."
"A beautiful, timeless gift"
"I absolutely love this product, I have bought it now multiple times as a unique gift for friends and family. It is so classy and there's nothing else anything like it!"
SPECIAL OFFER!
For a limited time, save when you buy The Porthole bundled with two Nip cocktail glasses!